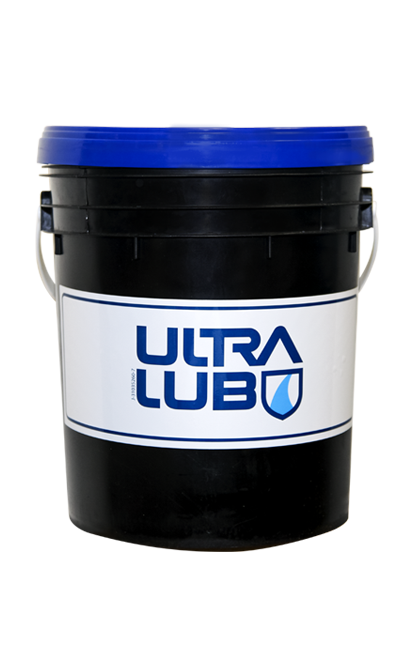 MINERAL SPECIAL SAE 60 GRADE 120 EN
Mineral special SAE 60 GRADE 120 EN
Monograde Oil for Light Aircraft Engines.
Comprar
Descripción
Ultra Aeroil 120 is a mixture of high quality lubricant bases with a small
amount of antifoam, antioxidant and pour point depressant additives.
Almacenamiento
On handling, disposal and storage of the product see the Sheet of
Security (MSDS) or contact your sales representative.
Comprar